Team members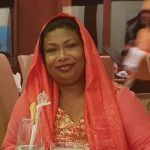 Rimza Zacky: Accountant
Rimza Zacky is in charge of the organizations' accounting system. She liaises with the Internal Auditor. She has 20 years of accounting experience and previously worked in the accounting division for 17 years.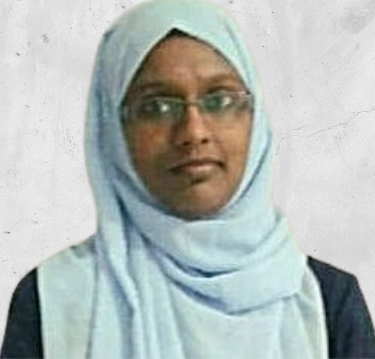 Fathima Shakira: Secretary
Since 2017, Shakira has worked as the Secretary here. She completed her Personal Secretary Course at the National Apprentice and Industrial Training Authority Kandy, as well as the Microsoft Office 2007 Package on MCCE. She previously worked as a Trainee Secretary in the Science Dissemination & Education Unit at the National Institution of Fundamental Studies Kandy. She has also completed the Certificate Course in Human Resource Management at Chartered Institute of Personnel Management Kandy.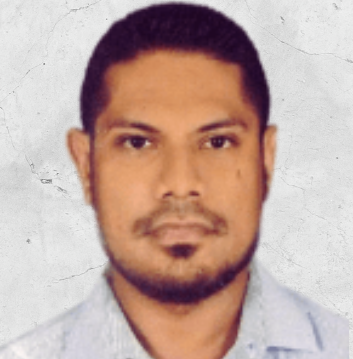 Tuan E. Hadgie: Administrative Officer
Tuan Hadgie has been our Administrative Officer since 2017. He previously worked as an Administrative Officer at the Kandy Gemmological Museum and the Institute of International Education Lanka, as well as an Operations Manager and Lecturer at the Kegalle Gateway Computer Centre. He holds an ICDL (International Computer Driving License) System Administrator certification as well as an International Pedagogical ICT Licentiate.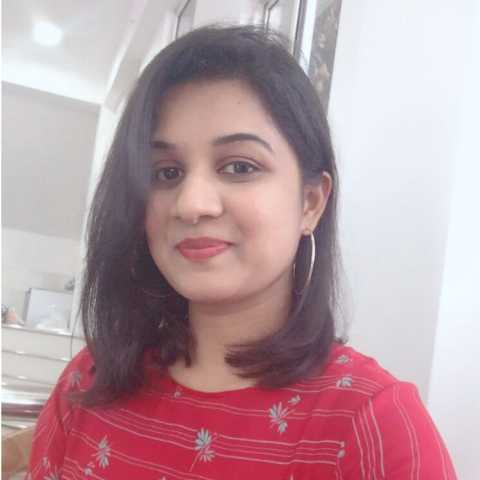 Nipuni Alahakoon: Junior Research Scientist
Nipuni Alahakoon joined FECT as an intern after earning a BSc (Hons) in Quantity Surveying from the International College of Business and Technology (ICBT). She previously worked for Squire Mech Engineering (Pvt) Ltd as a Trainee QS and Wickramapala Engineering as an Assistant QS.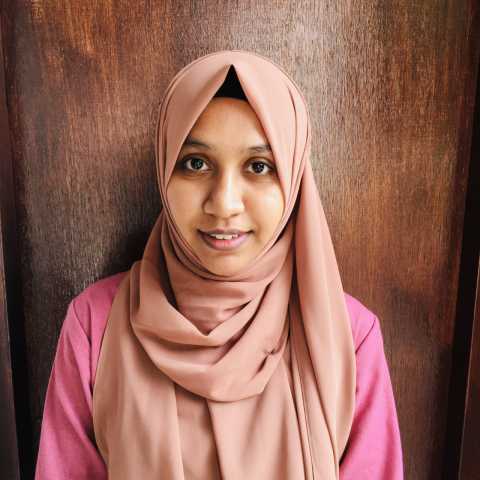 Azra Munas: Web Developer
Azra Munas has been with us since September 2020 as a web developer. She completed her Higher National Diploma in Information Technology from the Sri Lanka Institute of Advanced Technological Education (SLIATE) Kandy. She also completed a Human Resources Management foundation course at the Open University of Sri Lanka.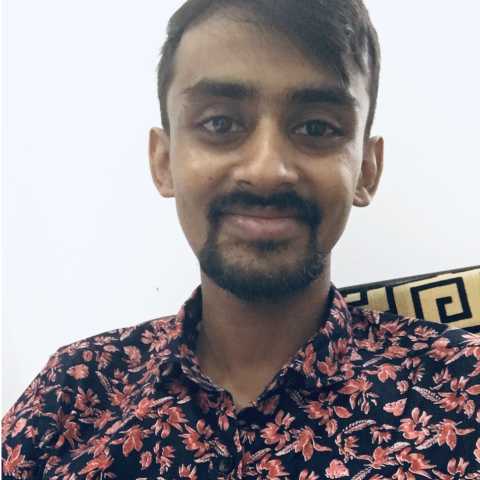 Ushan Adithya: Web Developer
Since 2020, Ushan Adithya has worked as a web developer with us. He received his Higher National Diploma in Information Technology from SLIATE – Kandy and his Diploma in Information Technology from ESOFT metro campus Kandy.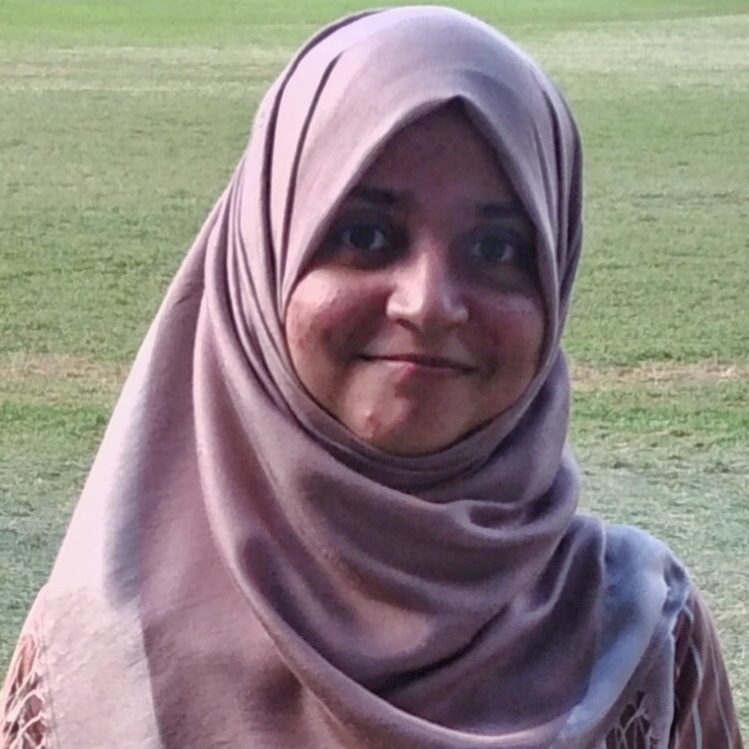 Shirin Sasna: Statistician
In 2020, Shirin Sasna graduated with a Bachelor of Science from the University of Peradeniya. She had expertise in operations research and statistics. She works at the Foundation of Environment, Climate, and Technology as a junior research scientist. She engages in research there on infectious diseases and climate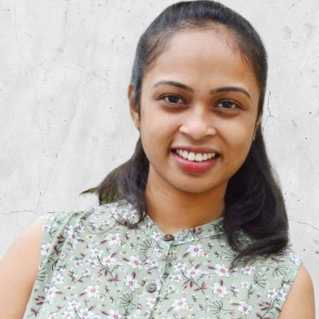 Hiruni Samarasinghe: Junior Information Technologist
Hiruni Samarasinghe works as a Junior Information Technologist. She has completed a Diploma in computer system designing and Higher Diploma in Computer-based information systems at NIBM. Currently, she is pursuing a BSc (Hons) in Business Information system at ICBT. She completed her Internship at the Federation for Environment, climate and technology then she worked at the Merrill J. Fernando Charitable Foundation as an IT Instructor
Interns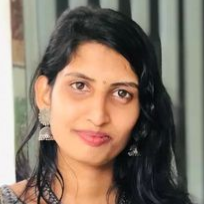 Ramasamy Priyanka: Intern Accounting Assistant
Priyanka is currently working as an Intern Assistant Accountant at our organization.She is a Higher National Diploma in Accountancy student at SLIATE in Kandy. She has completed an English Diploma at the Esoft metro campus, Kandy as well as an External English Course at the University of Peradeniya. She has previously worked as an Accounts Assistant at Nadiya's Textiles, as a Secretary at the HM Chandani Complex, and a Teacher at the Unique International School Nawalapitiya.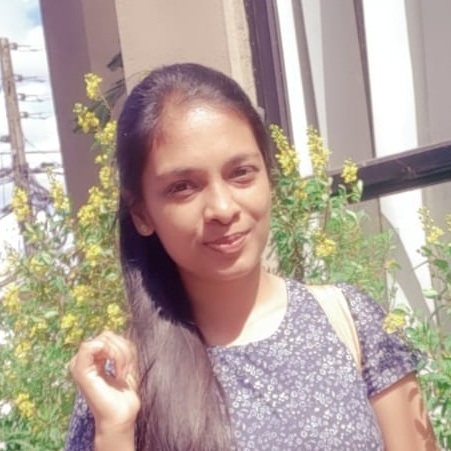 Dilrukshi Kulasooriya: IT, Web Development and Climate Intern
Dilrukshi Kulasooriya has joined us to complete her Higher National Diploma in Information Technology IT – Web Development Internship at SLIATE. She is also studying Bachelor of Management Studies Honors(BMS(Hons)) at The Open University of Sri Lanka. She has received her Advanced Diploma in Human Resources Management from EIPEL Campus.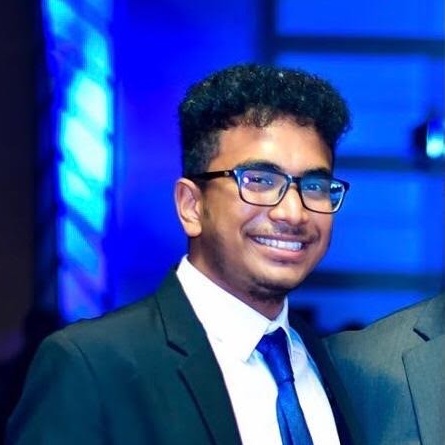 Yoosuf Razi: IT, Web Development & Climate Intern.
Yoosuf Razi joined us recently as an intern after completing two years of a Bachelor's in Physics from American National College (ANC).